Feasibility Studies
Preliminary survey / studies

Economic viability

Technology application / adaptation

Market analysis

Resource planning

Implementation (Schedule)

SWOT analysis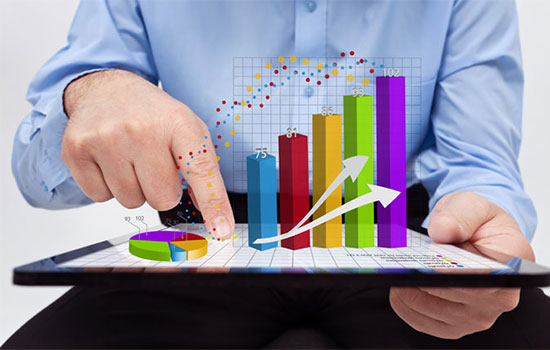 Detailed Engineering Reports
Planning, designing and detailed engineering for highways, bridges, water supply, sewerage etc.
Supervision Consultancy
Providing end-to-end supervision services for various infrastructure projects.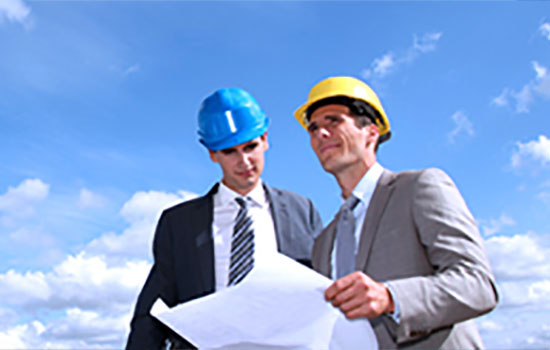 Third party Audit
Conducting independent technical & quality assessment and audit for various infrastructure projects.
Project Management Consultancy Services (PMC)
Project Management Consultancy (PMC) services for various civil / infrastructure development works including but not limited to:
Evaluation of bid document and selection of contractors

Supervision of construction works as per drawings, specifications and contract documents

Preparation of implementation schedule using various software tools

Verification of layout of all structures with equipment

Preparation of additional drawings and sketches required for execution

Quality assurance & quality control services

Progress Report

Measurement, verification and certification of contractors bills etc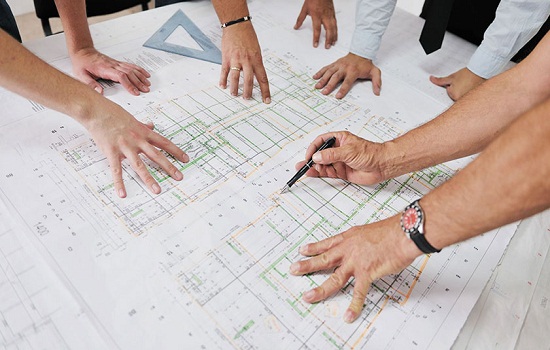 Pre-Tender Engineering Services
Concept, final designs & drawings for Tendering Purposes, cost-estimates and verification of tender document to achieve better tendering.
Valuation and Lender Representative
Conduct appraisals related on behalf of lenders considering the issuance of an asset base and real estate loan

Valuation under Insolvency & Bankruptcy code

Valuations across a variety of liquidation scenarios

Valuation for Financial Reporting & Management Review

Providing the valuation of Industrial assets, Plant & machinery

Valuation of Real Estate

Financial Modeling