Highways & Roads
We have carried-out consultancy services for several National and State Highways projects for Central / State Governments across India.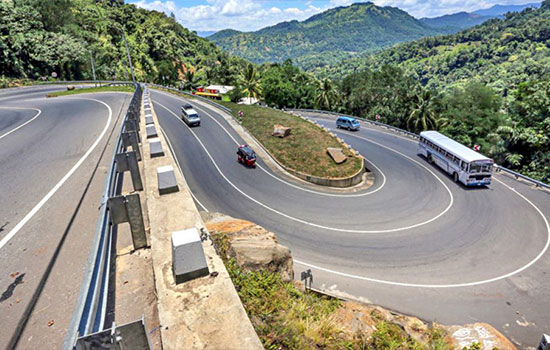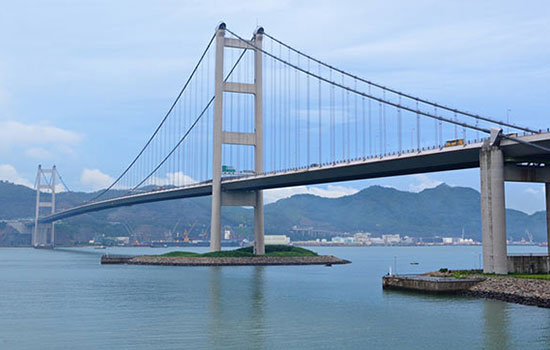 Bridges & Steel Structures
We have provided consultancy services to numerous Bridge projects (from planning to implementation) for Central / State Governments across India..
Urban Transportation

We have managed projects in relation to urban transportation and possess wide experience in this field.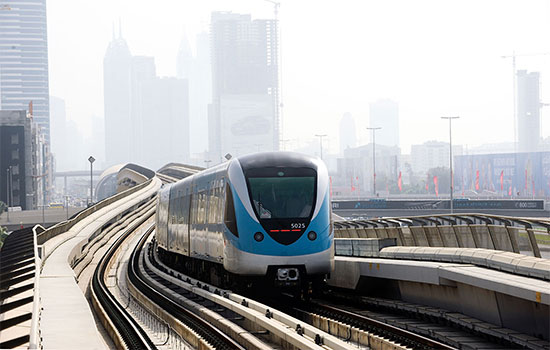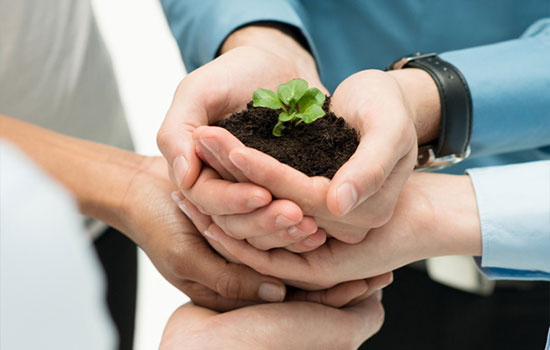 Environment & Social Engineering
The Social Engineering for the projects cover project support opportunities, income generation for the PAP, Land acquisition and resettlement issues, indigenous and minority issues to ensure implementation with support and participation by the people in the project area.  
Urban and Municipal Engineering
Consultancy services for planning, civil, urban infrastructure development / municipal engineering which includes urban planning, city development plans (CDPs), urban transport / traffic improvements, water supply & sewerage system, roads & bridges, solid waste management, environmental engineering, etc.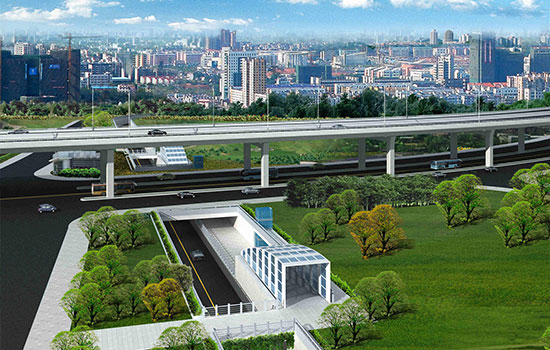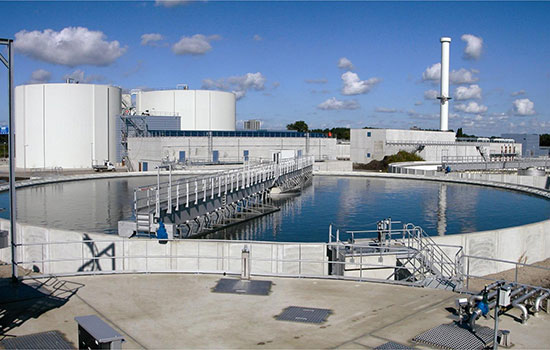 Water Supply, Sewerage, Waste water, Solid waste
We offer consultancy services across the country in planning, civil, infrastructure development, water supply, sewerage treatment, distribution conveyance system, water retaining structures / water resources management such as river training & protection, canals, sub-basins, command area development, coastal protection, dune management, beach nourishment, ports, harbours etc.
Urban Governance, Municipal Finance and Capacity Building
Consultancy services for urban governance, municipal finance, PPP advisory services, IT / e-Governance, urban renewal / reform, social development, capacity building across the country.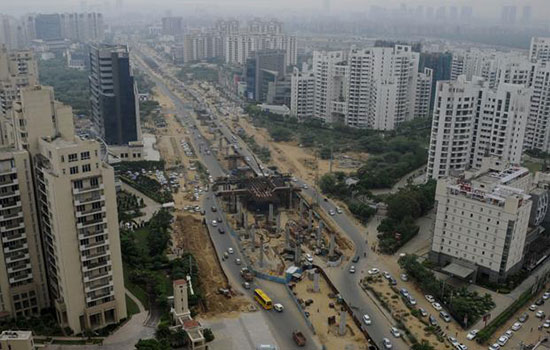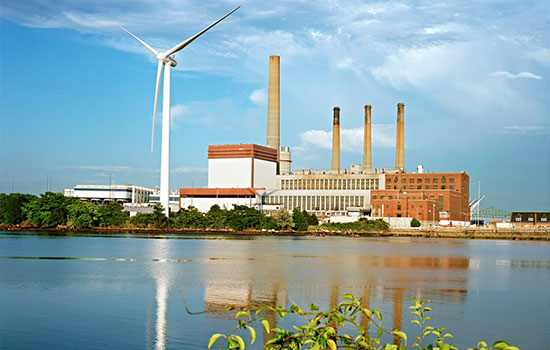 Coastal Engineering and Climate Adaptation
Consultancy services in planning, civil, infrastructure development, water resources management, rehabilitation of river banks / canals / sub-basin command area development, coastal protection, dune management, beach restoration / development,  ports, harbors, jetties, etc.
Education, Research and Skill Development
Antique Buildtech has extensive experience in providing consultancy services for setting up institutes such as Vocational Training Institutes, Polytechnics as well as Engineering Colleges across India.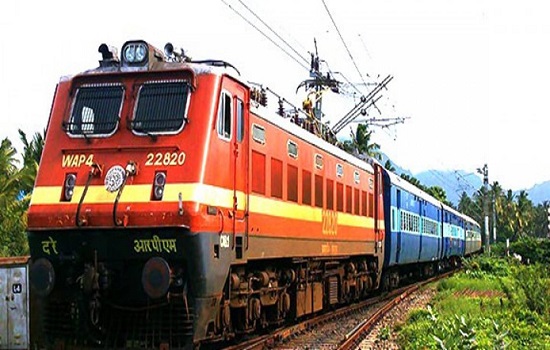 Railway & Power Sector
Consultancy services includes the infrastructural support for various railway and power sector initiatives by the government.
Planning, Architecture and Engineering
Institutional

Industrial/ IT Parks

Commercial/ Corporate                        

Healthcare

Residential

Petroleum

Tourism/ Heritage Conservation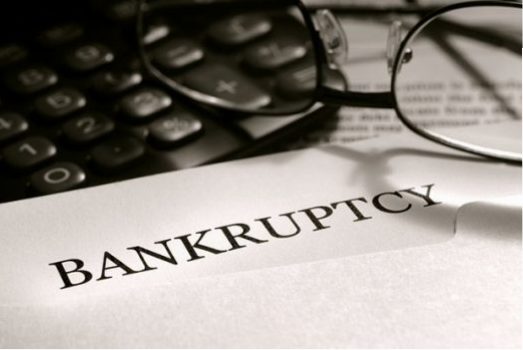 Valuation Under Insolvency & Bankruptcy Code
Valuation of assets is one of the core features of the corporate insolvency resolution process under the Insolvency and Bankruptcy Code, 2016. One of the prominent controversies in relation to the valuation of assets is the lack of clarity surrounding interpretation of the term 'liquidation value' under the Code. We have an expert technical team in valuation of specialized assets like mines, mining lease, other leases, oil rigs, ships, cargo vessels or other specialized assets.
Valuation of Real Estate, Industrial Assets, Plant & Machinery
We provide a wide range of Real Estate Valuation, Consulting, Valuation of plant & machinery and industrial assets services. We offer Real Estate Valuation to developers, investors, advisors, and lenders seeking assistance with existing assets,  new development projects. For Valuation of plant & machinery and industrial, we have worked for various industries including Automobile, Hospitality, Infrastructure, Iron & Steel, Logistics, Metals & Mining, Manufacturing & Engineering, Petroleum, Oil & Gas, Pharmaceuticals, Power, Real Estate, Telecom, Information Technology & Electronics, Textile etc.